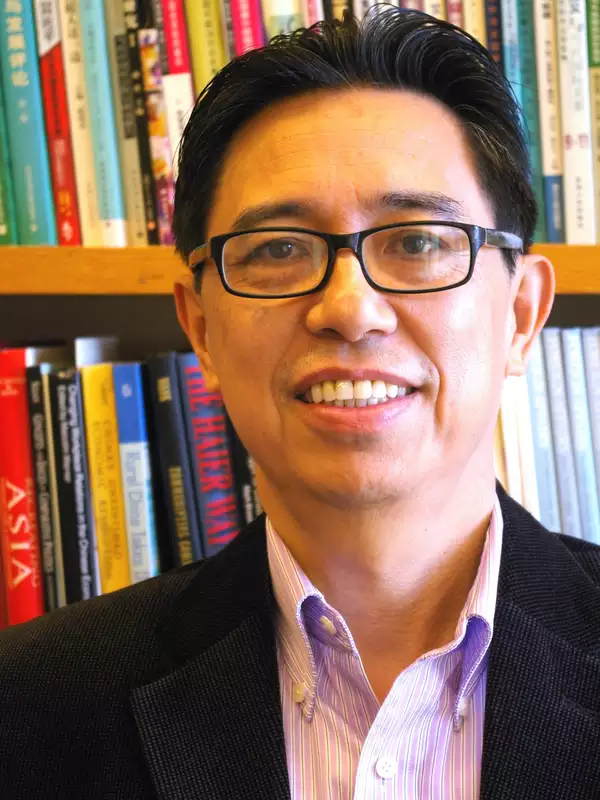 Xiaobo Lü
Ann Whitney Olin Professor of Political Science
COMPARATIVE POLITICS
Department Chair 2015-2018
Xiaobo Lü, Ann Whitney Olin Professor of Political Science, joined the Barnard faculty in 1994. He is the founding director of Columbia Global Centers in Beijing. He is Acting Director and a former director of the Weatherhead East Asian Institute at Columbia University. Professor Lü teaches courses on Chinese politics, political economy, comparative political corruption and it control, and comparative politics. He is a recipient of the Emily Gregory Award for Excellence in Teaching at Barnard College.
His research interests include Chinese politics, US-China relations, politics of economic development, corruption and good governance, regulatory reforms, and government-business relations. He has published widely on these subjects and consults for business firms, civic groups, and government agencies. He has been Visiting Professor at Tsinghua University, Jiaotong University and Tongji University in China; City University of Hong Kong; Hertie School of Governance in Berlin; Institute of Political Science (Sciences-Po) and Paris University I-Sorbonne in Paris. Professor Lü serves on the editorial boards of several international scholarly journals.
He is a member of Council on Foreign Relations and the National Committee of US-China Relations. He has appeared on PBS, CNN, BBC, and NPR on issues related to Chinese politics, macroeconomics, social change, and governance. He also gives public speeches on broader topics such as the rise of global populism, corruption, social media and their political and social impact, and politics of economic development. He has delivered speeches and briefings to organizations such as the Council on Foreign Relations, European Commission, the Asia Foundation, the Asia Society, World Affairs Council, National Committee for US-China Relations, American Center for International Leadership, Asia Society, the China Institute of America, and the Japan Society. Xiaobo Lü received his PhD degree in political science from the University of California, Berkeley.
Ph.D., University of California, Berkeley
M.A., Institute of Foreign Affairs, Beijing
B.A., Sichuan Institute of Foreign Languages, China
Political economy of transition from state socialism
Political corruption and governance
Chinese politics and society
POLS V 1501 Introduction to Comparative Politics
POLS BC 3425 Colloquium: Politics of Development in the World
POLS BC 3500 Colloquium: Political Economy of Corruption and its Control
POLS V 3620 Introduction to Contemporary Chinese Politics
POLS W 4435 Political Corruption and Governance
POLS BC 3761 Senior Research Seminar in Comparative Politics
POLS G 8471 Chinese Politics in Comparative Perspective (CU graduate course)
Professor Xiaobo Lü considers how citizens view the two governments and suggests what leaders can do to improve global connections.
May 27, 2020