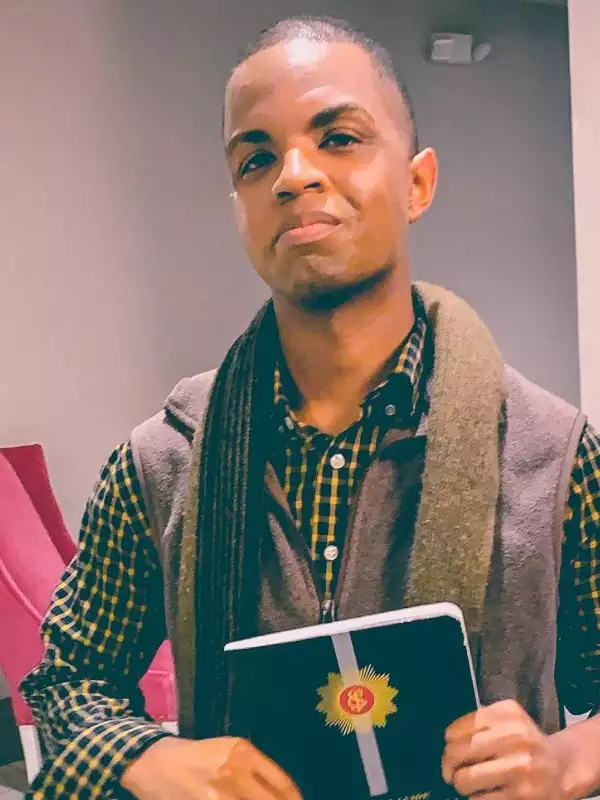 Cam Silver
  Term Assistant Professor of Political Science
Department
Office
Contact
CV
Cam Silver is a foreign policy and cultural studies scholar. Dr. Silver's research is at the intersection of American Politics and International Relations.  He examines the domestic reality of foreign policy, queer politics, racial politics, social movements, pop culture, and genocide. 
Dr. Silver has received a BA in History. Moreover, Dr. Silver has a MA in Africana Studies and a Ph.D. in Government and International Affairs from the School of Interdisciplinary Global Studies at the University of South Florida. 
Dr. Silver dissertation was title "The Domestic Reality of Foreign Policy: The 1994 Clinton Administration Response to the Crises in Rwanda and Haiti"
Dr. Silver has taught and worked in a range of places including Pasco County Jail, Upward Bound, Judy Genshaft Honors College - University of South Florida, Saint Leo University, and Hillsborough Community College.
The diverse courses that Dr. Silver has taught (partial list) includes: Beyond Stonewall: The Dynamics of Queer Politics, Global Political Violence,  The Myth of A Post-Minority Era: The Politics of Diversity in the 21st Century, #Hashtag Global Activism: The Politics and Dynamics of Social Movements,  Queer Theory, Global Queer Social Movements,  Queer Film, The Art of War: Game Theory, Foreign Policy, and the Struggle for Peace, and  Beyond the Border: Immigration, Migrations, and Human Rights. Dr. Silver's educational background allows him to teach classes spanning from Political Science to  Cultural Studies.